A Beginner's Guide to Getting the Right Legal Advice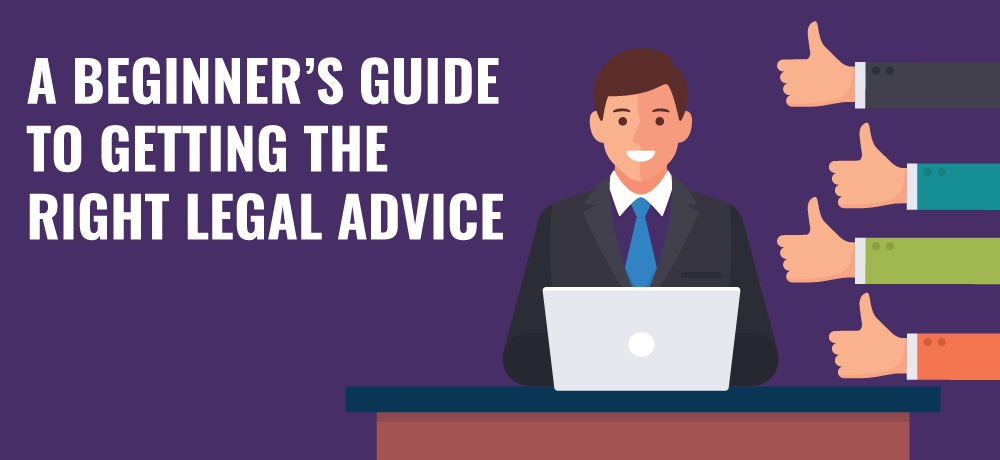 Whether you're seeking a lawyer to assist you with an immigration issue, or to help get through a painful divorce or other family issues, it's imperative to choose one that has empathy for your situation and has the expertise in their field of practice.
However, choosing a good lawyer doesn't necessarily guarantee success. You still need to understand the process to ensure that you receive proper and adequate legal representation. So to achieve client satisfaction, the Law Office of Ngozi Iwuoha has created a beginner's guide to help you get the right legal advice.
Getting Started
Be time conscious: Be aware that lawyers are extremely busy people and are handling many cases. So try to understand from the initial meeting how you will stay in contact, and how you will get updates and reply to your questions.
Keep documents ready: Whichever supporting documents your lawyer has asked for, you should get them ready well in advance, and they should be authentic so that your lawyer can start preparing your case immediately.
Next Steps
Honesty is the best policy: There are times that you may feel embarrassed about some aspects of your case. However, it's crucial that you provide full disclosure so that your lawyer can do their job adequately.
Open-minded approach: Your lawyer has been through many similar cases to yours, so it's vital to place trust in the recommendations that they make. It will help you to stay on track and accomplish the final goal.
Reasonable expectations: While it's natural to expect that miracles happen, it's essential to keep your case in perspective, and keep in mind that your lawyer is not the judge. This will ensure that there are no disappointments at the end.
Advice From The Pros
Stay dedicated and efficient: A particular case may go on for months, and there can be many twists along the way. At times you may feel overwhelmed and want to give up, but it's essential that you stay focused and maintain an excellent rapport with your lawyer.
At the Law Office of Ngozi Iwuoha, our goal is to get you the best possible result. As the go-to experts in Toronto, Ontario, for all legal problems, you can feel confident about achieving the best possible outcome with us. We specialize in family law and immigration, so visit our website to learn more or contact the Law Office of Ngozi Iwuoha today.
---
---