Meet The Face Behind Law Office of Ngozi Iwuoha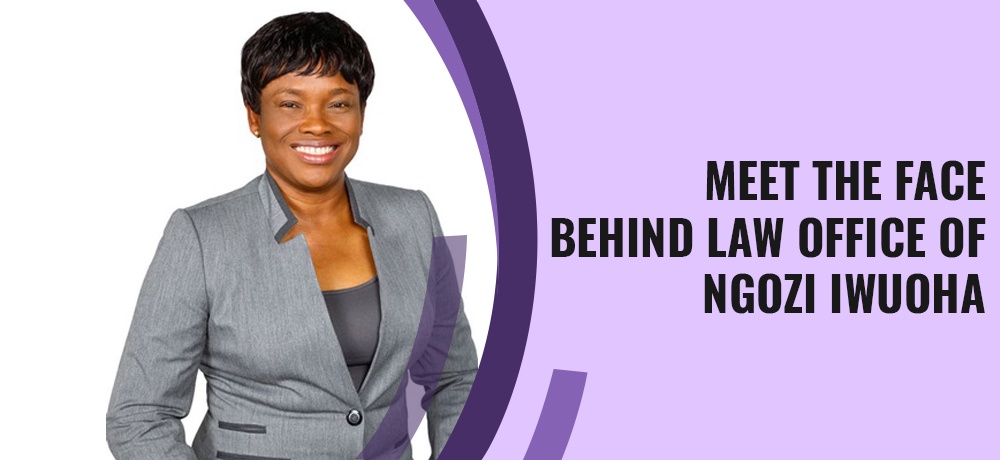 The Law Office of Ngozi Iwuoha is located in Toronto, Canada and provides legal services on Immigration and Family matters. I represent clients located within Canada and other countries. I assist individuals and families who are seeking to enter, remain or reunite with their loved ones in Canada from other countries. I am a dedicated professional with integrity and will protect your rights and help you navigate the complex areas of the Canadian Immigration System. I help individuals realize their dreams by providing them with quality immigration advice, representation, and assistance.
I also take time to properly advise clients of their rights and pay attention to detail in order to ensure that they make appropriate decisions regarding their family issues. I guide clients through their family matters as efficiently and effectively as possible because I know family issues can be emotional and stressful. I will use my expertise and skill to find clients the best possible solutions. I put children fist and work for resolutions that reflect the children's best interest so as to produce the best possible results.
If you or someone you know could benefit from my expertise as an immigration and family lawyer, please visit my website at www.iwuohalaw.com and contact me.
---
---